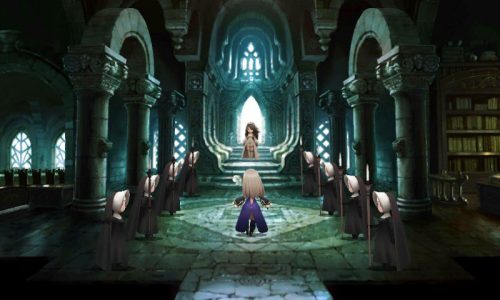 Fans of Bravely Default eager to see more footage of Bravely Second can check out the new trailer that Square Enix released this week.
The latest trailer Square Enix released today will give gamers a glimpse as to what to expect when it comes to the gameplay of the highly anticipated Bravely Second for the Nintendo 3DS.
Bravely Second is due out this Winter in Japan for the Nintendo 3DS. No word yet if it will be released in North America, although it's very like since Bravely Default sold pretty well.