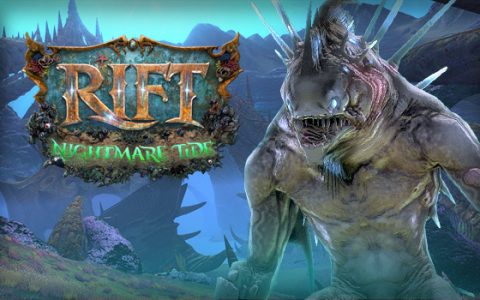 This year at PAX Prime in Seattle, Trion Worlds not only announced that ArchAge will be released this September, but they also announced the release date of the much awaited expansion of Rift.
Rift's Nightmare Tide expansion will officially launch on October 8th. Gamers who are still playing the game can look forward to Nightmare Tide's five new levels to gain, new minions, Masteries, Plane of Water to explore, and much, much more. According to Trion, the new expansion is aimed towards to new and veteran players alike.
Visit the official Rift page to find out more about the new expansion as it nears the release date.