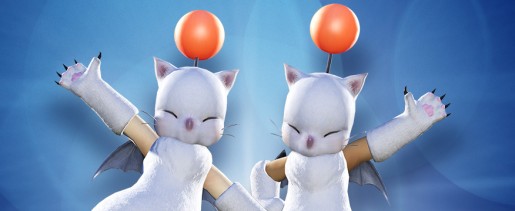 Square Enix has finally revealed the in-game item that attendees will receive at this year's Final Fantasy XIV Fan Festival.
Fans around the world who will be going to the Fan Festival this year will receive an exclusive in-game item just for attending. The item that attendees will receive is a complete Moogle outfit. Yes, players will be indeed going around Eorzea with their cute Moogle outfit. The name of the item is still in pending and subject to change, according to Square Enix.
The first fan festival will be held at Las Vegas, Rio Hotel on October 17-19. See you there fellow Eorzeans!