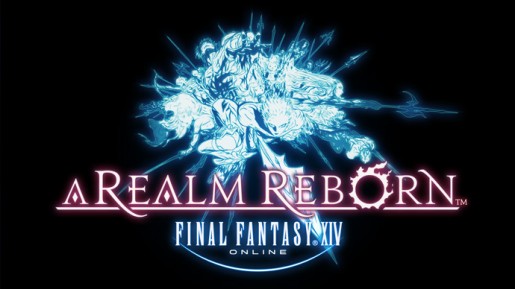 Almost a year following the launch of Final Fantasy XIV: A Realm Reborn, Square Enix is finally giving everyone a chance to try out the game for fourteen days.
To those who haven't played the game but are now interested, thanks to the fourteen-day trial, please note that there's a cap up to level 20. According to Square Enix, you will be able to experience some of the memorable quests from the game, including getting your own Chocobo.
The Free Trial is currently only available on Windows PC. Players can play for free for up to 14 days from account creation to a maximum level of twenty. Free trial players will have various limitations on available in-game activities. For more details, please click here.
Head over to the Free Trial page and sign up if you are interested in giving Final Fantasy XIV a try.