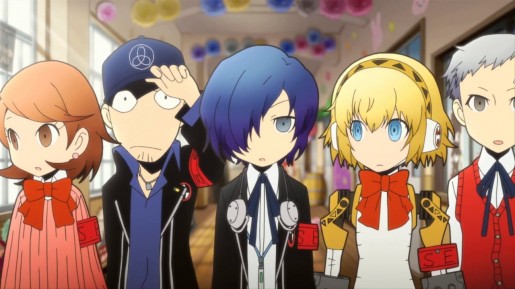 Atlus announced today that Persona Q will launch this November 25th exclusively for the Nintendo 3DS.
Along with the release date announcement, the publisher also revealed today the game's opening movie. Fans who are really excited to play the game this November can check out the video below. Don't worry guys, the release is only 126 days away! It's almost there.
Persona Q will be available this November 25, 2014 in North America for only $39.99. As always, check back with us near the release date for our review of the game.