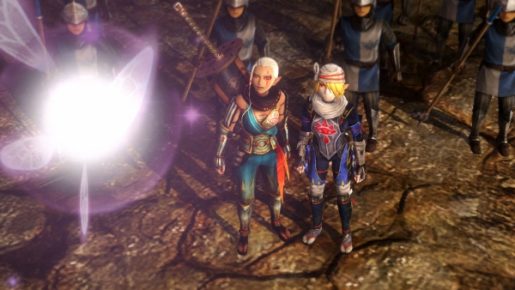 KOEI Tecmo and Nintendo confirmed today that the much anticipated Hyrule Warriors for the Nintendo Wii U has finally gone gold.
"Hyrule Warriors was successfully completed the other day," the tweet reads. "As you might already know, it will release on August 14 [in Japan]. Please look forward to its release! Since the development staff is still working on the overseas version, we're not yet at rest."
Hyrule Warriors will launch in North America on September 26th,and in Europe on September 19th.