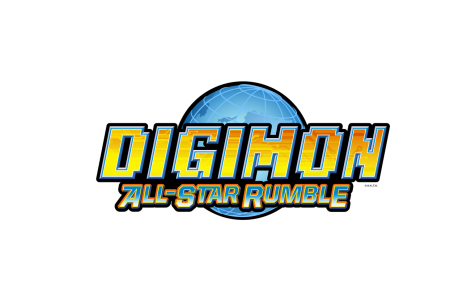 Digimon fans will have something to look forward to this Fall as Bandai Namco announced today that Digimon All-Star Rumble will be released in North America this November.
Digimon All-Star Rumble is scheduled for release this November 11th for the Xbox 360 and PlayStation 3. According to Bandai Namco, Digimon All-Star Battle is a thrilling party-arena multiplayer game based on the popular Digimon franchise that includes a toy line, television series, anime, manga, films and a variety of video games.
In DIGIMON All-Star Rumble, the Digital World enjoys a time of restored peace after overcoming numerous wars and crises. However, the restless Digimon must still battle to Digi-volve, so they propose to hold their first ever "Digimon Evolution Tournament" to determine who is the strongest of them all. In the vivaciously competitive tournament, up to four players will be able to select from a roster of 12 popular base Digimon characters and play as a total of 32 Digimon forms pulled from every Digimon television series ranging from Digimon Adventure to Digimon Fusion. Players control these digital monsters and battle for supremacy in the main Versus Battle mode that players of all skill levels will be able to pick up and enjoy.

By powering up in battle, players can Digi-volve into a much more powerful form, creating a unique combat atmosphere where players must balance attacking while simultaneously attempting to Digi-volve and gain the upper hand. Utilizing special techniques during matches such as activating a Digimon's "Evolution" power-up along with launching an aggressive attack or defensive strategy will provide colorful and exciting party-arena gameplay so that Digimon fans of all ages can face-off against rivals and become a true Digimon hero!
Check back with us this November for our coverage of Digimon All-Star Rumble.