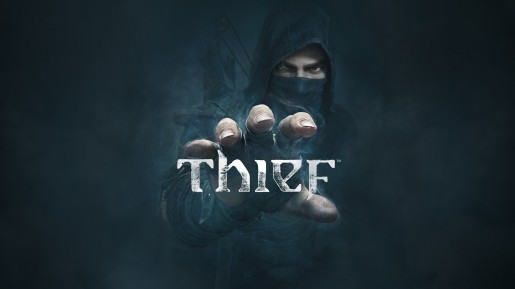 If you wanted to try out Thief on PS4, you can't now as the demo is not on PSN.
Gearnuke checked the US and EU PSN store and found that the demo for Thief on PS4 is no longer available. Strange, since the game just came out and Square Enix or Sony didn't announce its removal either.
The best way now to try out Thief on PS4 is to rent it out somewhere.