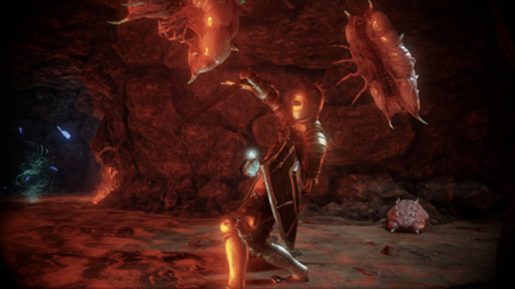 A new trailer has come out for Capcom's PS4 exclusive Deep Down.
Deep Down is a free to play RPG that looks very promising. Neither Capcom or Sony has committed to a release date for the game. Still, the game is looking mighty fine and it's "free".
The short trailer shows some more action the game will have as well as some menacing new enemies.