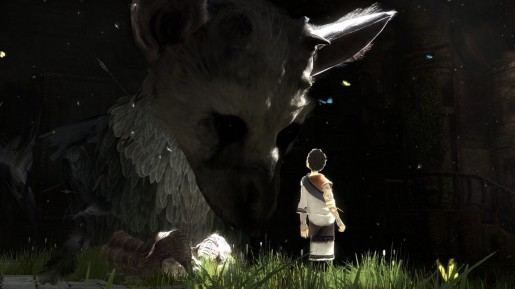 Sony confirmed that The Last Guardian has not been canceled, but the game is not at E3 this year.
Eurogamer talked with Sony Computer Entertainment's president Shuhei Yoshida more on the game's situation:
Lots of people tweeted me they were heartbroken by that news [prior to the show]. People are going through this roller coaster of emotions, and it's our fault for not releasing the game, yet. We owe a lot to those people, but we really don't want to release piecemeal information until we can say this is The Last Guardian – so we ask you to wait.
The last part means fans will have to wait even longer for The Last Guardian. Sony announced it years ago as a PS3 exclusive, but now it's likely it'll be a PS4 exclusive now. The game is becoming just as elusive as Rockstar's Agent…