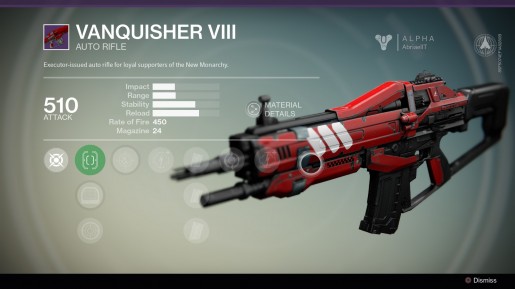 A range of screenshots of Bungie's highly anticipated game, Destiny, have just hit the internet.
Offering an incredible selection of weapons and armour Destiny is shaping up to be one of the biggest science fiction titles of all time. The difference from Bungie's previous franchise Halo it seems that this game will offer more of a fantasy feel and a lot less linear gameplay.
The large gallery below displays the colossal variety of weapons to blast apart enemies and equip yourself for fire fights.