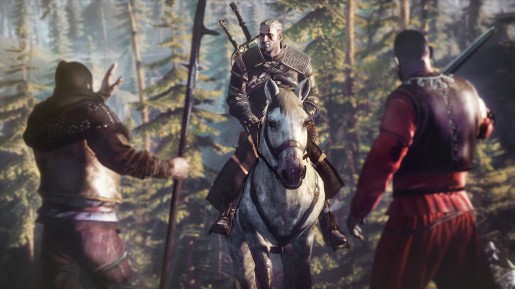 The
With The Witcher 3 launching worldwide early next year for the PS4, PC, and Xbox One, those who are hoping for any exclusive console specific content will be disappointed as CD Projekt confirms that there will be no "platform-exclusive content" for the game.
In an interview from Eurogamer with CD Projekt Co-Founder Marcin Iwinski, he stated that "It's definitely against our values." It's a good thing that the company decided to go with this route as it won't make any gamer jealous about which platform to get the game on.
"We'll not deliver exclusive content to any of the platforms, nor will we artificially delay release of the game on any of the platforms because somebody's paying us money for that."
The Witcher 3 will release worldwide early next year for PS4, Xbox One and PC.