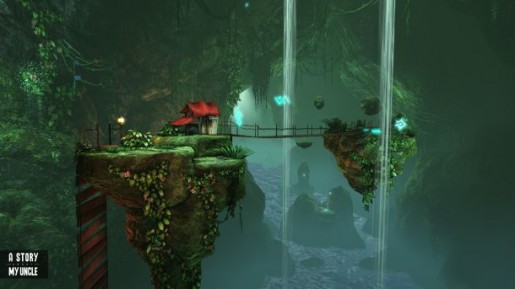 Coffee Stain Studios and Gone North Games have released a trailer for the upcoming A Story About My Uncle as well as a release date on Steam.
The game is about a boy who searches for his uncle and ends up in an amazing world that catches him completely by surprise. The non-violent first person adventure title looks to bring a unique indie feel to the genre. Players will be given a wonderful sense of speed and freedom as they fly through this world searching for it's secrets and their Uncle. Check out the trailer below.
A Story About My Uncle is set to release on Steam May 28th.