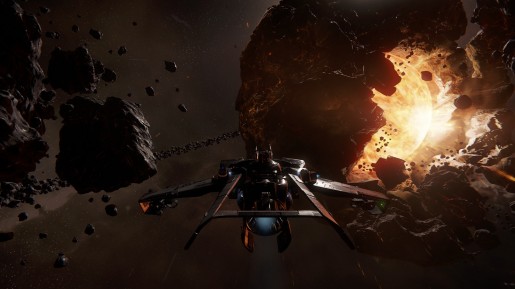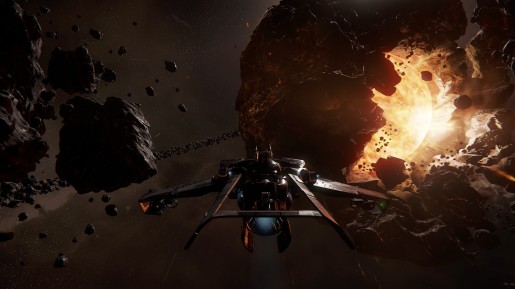 With the imminent release of Arena Commander, the Dogfight module alpha, a recent spike in pledging has occurred propelling Star Citizen past the $44 million mark.
The Dogfight module, which is being developed in lore, is set to release at the end of this week. Despite the Hanger module being previously released, many see Arena Commander as the first real playable element of Star Citizen. With more and more content being released about the module it is only natural that interest is once again spiking.
The tagged Best Damn Space Sim has now surpassed the colossal $44 million mark. As with all the million dollar milestones this confirmed additional content for all pledgers. This stretch goal means that all players that have already pledged will be gifted an additional Hanger room. This room will include a 3D holographic space map to allow gamers to see space that they have charted.
It has been confirmed that this map room will not be an early backer exclusive but new pledgers will have to unlock it in-game.