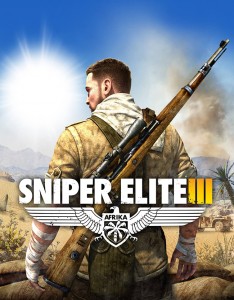 Sniper Elite 3 is set to release in a few months and 505 Games has decided to release a trailer highlighting the pre-order DLC mission.
In the DLC you will be hunting Hitler, Allied codename Grey Wolf and his body double. Randomized target identities and journal locations will make no two playthroughs the same. Check out the trailer below.
Sniper Elite 3 will be available June 27th in Europe and July 1st in the US on Xbox One, PS4, PS3 and Xbox 360. Steam PC will be published by Rebellion.