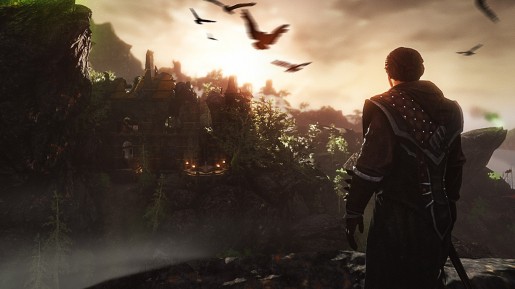 Deep Silver has gone ahead and announced an Official release date for the upcoming Risen 3: Titan Lords as well as an awesome new CG trailer.
The CG trailer (seen below) showcases what happens when an ordinary guy decides to take on a very evil and mystical sorcerer. Okay, maybe he's not an ordinary guy but he's no knight. At least not yet, I think. Check it out below.
The release date has been announced as August 12th, 2014 on Playstation 3, Xbox 360 and PC.