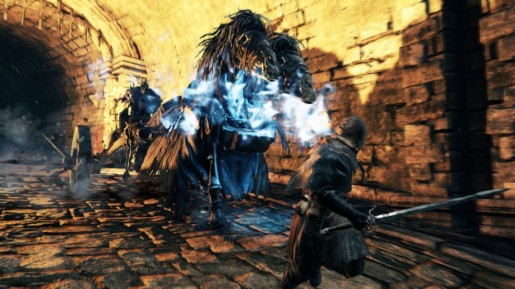 Bandai Namco is happy with Dark Souks 2 as the game has already shipped 1.2 million copies.
Dark Souls 2 came out just in March so shipping that many copies of a game in just three weeks is impressive. The game itself has been well received by critics and fans too.
Bandai Namco also mentioned this is just the number of units shipped in North America and Europe. Japan shipments may mean the number would be larger.
Dark Souls 2 has been the company's best selling game of the year. God Eater 2 released in Japan shipped 700,000 units while Dragon Ball z: Battle of Z shipped 620,000 units.