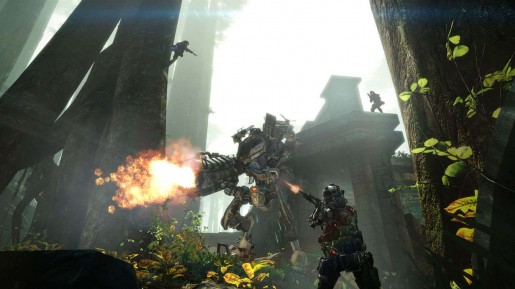 Be sure to be online later today to see a stream from the Titanfall Expedition DLC.
Respawn Entertainment announced the following on their official Twitter page:
No DLC date yet but we'll be talking about it ASAP. Join us on 5/12 at 12 PM PDT for our Expedition live stream: http://www.twitch.tv/titanfall/
Respawn has yet to announce a release date for the Titanfall Expedition DLC. It will be released in the month of May though on PC and Xbox One with the Xbox 360 version coming in June.
If you want to see the new maps, be sure to check out the stream of Titanfall on the link provided above.