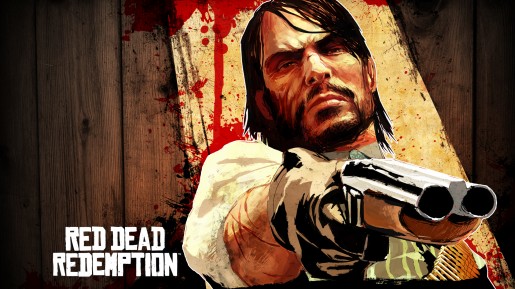 If a recent finding is to be believed via NeoGaf as many findings in this industry seem to be located. Rockstar's western epic, Red Dead Redemption might be coming to PC.
This is one rumor that has had some history in the past as coming with DX11 effects and more. However credibility seems to have been added as it was found earlier today that Microsoft's Official Compatibility website lists the title as Windows 8, 8.1 and 7 compatible. I guess we will have to wait it out for an official announcement.
We have reached out to Rockstar for comment but they were unavailable at time of post.