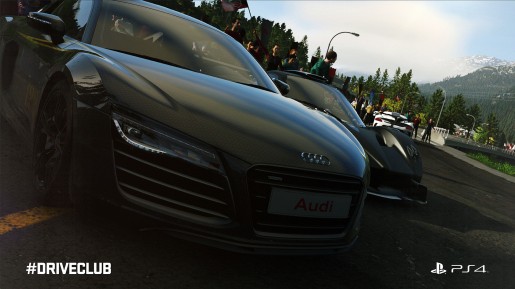 Evolution Studios has released some new trailers for Driveclub that takes a look at the game's features.
In Driveclub, players can form their own clubs. It doesn't matter of your skill level, you can join with your friends and even challenge other clubs to races.
Another feature of Driveclub is challenges. Challenges happen durineg the race or you can challenge racers to a one-on-one battle.
The game will be released from October 7th exclusively for the PS4.
Check out the trailers below: