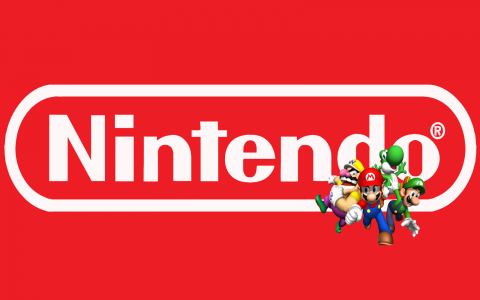 Last year, controversy arose when Nintendo starting getting a lot of YouTube videos taken down that were showing gameplay footage of their games after claiming ad revenue themselves. After the initial backlash, they backed off but now they have revealed plans for a YouTube affiliate program to split revenues.
Nintendo Japan's Twitter page posted tweets announcing that those that planned on record Nintendo games and upload the videos would have to get permission from Nintendo through this new affiliate program. Further information was received by Gamasutra where Nintendo said:
Nintendo has been permitting the use of Nintendo copyrighted material in videos on YouTube under appropriate circumstances. Advertisements may accompany those videos, and in keeping with previous policy that revenue is shared between YouTube and Nintendo.

In addition, for those who wish to use the material more proactively, we are preparing an affiliate program in which a portion of the advertising profit is given to the creator. Details about this affiliate program will be announced in the future.
This is certainly a better step in the right direction than their tactics last year, but many still likely won't be too happy about the splitting of revenues. Hopefully they will reveal more information in the near future about their affiliate program so we can better understand how it will work.