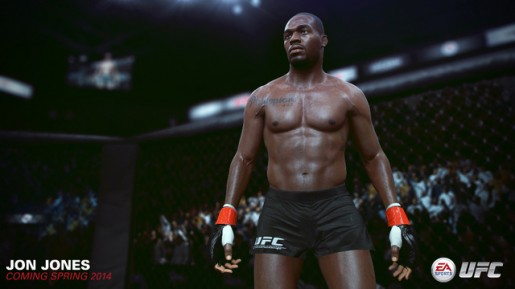 EA Sports UFC will get a playable demo very soon for all of you MMA fans.
The EA Sports UFC demo will be available for PS4 and Xbox One. You can expect to see the demo go live from June 3rd. This is the first UFC game from EA. Fans will be eager to see how it differs from THQ's old series.
In the EA Sports UFC demo, the two playable fighters are Alexander Gustafsson and Jon "Bones" Jones. These two fine gentlemen are on the cover for the game. The full game comes out June 17th.