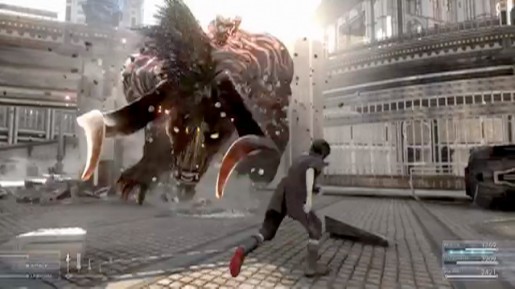 For way too many years, Final Fantasy Versus XIII was one of the most anticipated games by gamers, which was later rebranded as Final Fantasy XV. It's been a little while since we last got any information or footage of the game, but this week's Famitsu provides a little bit of a tease on when we may get more information on the game.
In this week's Famitsu, the game's producer Shinji Hashimoto gave the following tease:
We haven't decided when, but we're currently preparing new information that may meet everyone's expectations. Please wait for a little while longer.
As little as this tells us, it is still a tease for more information on the game that is being kept incredibly quiet for the most part. Hopefully that information will meet expectations sooner rather than later.