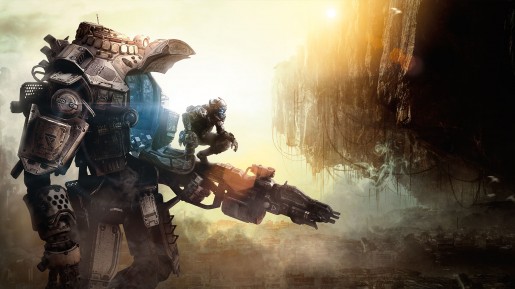 Ever since Titanfall launched last month for Xbox One and PC, one of the game's flaws has been the very random nature of matchmaking. Luckily, Respawn Entertainment has released a new patch to help fix matchmaking as a whole after a one week beta period with the new changes, which was announced on the official website.
Thanks to everyone who played in our Improved Matchmaking Beta during the last week. As of tonight you'll notice that option is no longer in the menu. We've updated Attrition and Hardpoints modes (non-Campaign) with improved matchmaking, so you'll be playing it automatically.
This patch should be downloaded automatically next time you start up the game. However, it will not change the campaign, so to feel the extent of it, make sure to try Attrition or Hardpoint modes.