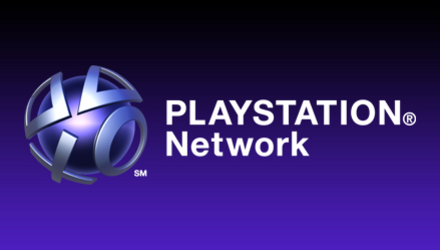 Just a little reminder to everyone that a PSN maintenance is scheduled for today.
The PSN will be down for at least 6 hours on April 21st. The maintenance happens from 9:50AM to 3:50 PM Pacific Time, or 12:50pm to 6:50pm Eastern Time. Don't be alarmed if you cannot log in to the PSN or PlayStation Store today.
You can still play games on the PSN however if you are logged in before those times. If not, you'll have to wait until after the maintenance is done.
Hopefully Sony can schedule the PSN maintenance at a better time in the future. Some people are a little annoyed this one fell on the Easter break.