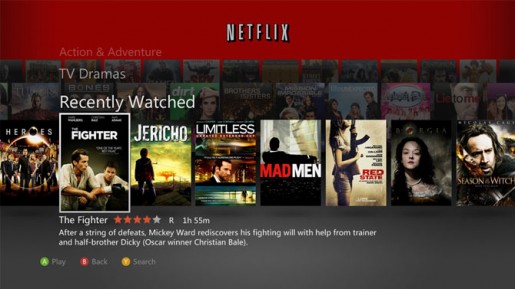 For many years, one of the biggest knocks on Xbox Live has been the requirement of a Gold membership just to use basic apps like Netflix. The problem is that you already have to pay for services like Netflix on their own, as well as the Xbox Live Gold subscription. Luckily, the new head of the Xbox division Phil Spencer is teasing the possibility of removing this paywall in the future now that he is in charge.
When asked on Twitter if he could now be blamed for having these apps behind a paywell, he responded by saying "Yep, blame away. I'll get my changes to plans in place soon, but in the meantime pile on." The person who asked the original question then said "like this response.. i hope its not for show.. surprise us phil." Spencer replied once more by saying "In today's world show would last about 10 minutes. Not saying everyone will love everything, but we have plans."
Based on recent quotes about focusing on gaming and now things like this, I think the Xbox division is in much better shape with Spencer in charge than it was with Whitten, and I can't wait to see what he has planned for the future.