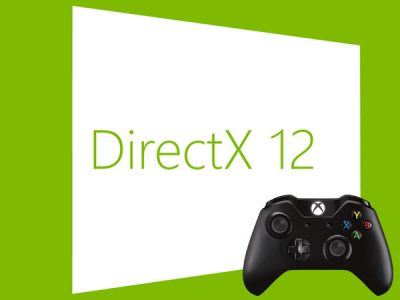 Ever since the launch of the Xbox One, there has been a lot of controversy surrounding the console's inability to reach 1080p natively on a lot of games at 60fps. However, we may see games being able to be pushed even further with the addition of DirectX 12 on the system, and Microsoft's Phil Spencer has weighed in on the topic.
When asked on Twitter how beneficial DirectX 12 would be on the system, whether minor, moderate, or large, Spencer responded by saying:
When you think about start of gen to end of gen teams learn a lot. DX12 will help as well, think PDZ to Halo 4.
Considering how improved the graphics and everything overall were from launch games like Perfect Dark Zero to a later release like Halo 4, this is a really strong statement by Spencer. Now, we will just have to see if this pans out.