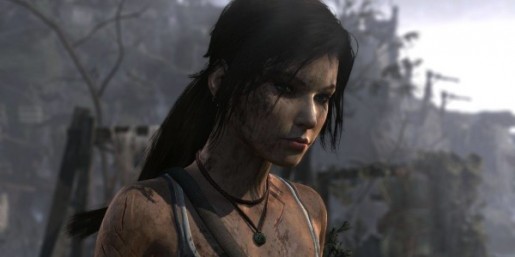 Tomb Raider: Definitive Edition is the completely rebuilt from the ground HD remake of the Tomb Raider reboot from last year. Since the Definitive Edition's release in January, the game has been on sale multiple times and now we have another, this time from Amazon.
As of right now on Amazon, you can get Tomb Raider: Definitive Edition for only $39.99 for both Xbox One or PlayStation 4, which is $20 off the retail price. With the game being over $35, you are also eligible for free shipping, so if you are in a state that doesn't charge tax through Amazon, you won't be paying a penny over $40 to get this game.
We absolutely loved the reboot itself, and thought this remake was even better thanks to absolutely gorgeous graphics that help to show how good the next-gen consoles can look. As a result, I definitely have to recommend this one and this is a good sale to grab it with if you do not own it yet.