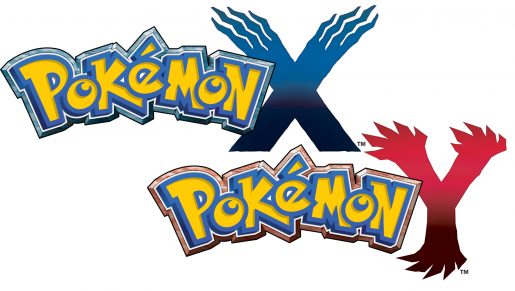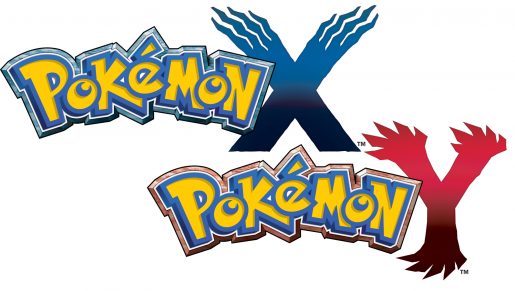 Nintendo has announced that Pokemon X and Y has sold over 12 million copies worldwide.
Pokemon X and Y is the fastest selling video games on the Nintendo 3DS console to date. 11.6 million copies of the games were sold just two months ago so 400,000 copies were sold since then.
Pokemon X and Y have a way to go to catch up to its predecessors however. The original Pokemon Blue and Red game sold over 24 million copies.
As a whole, the Pokemon series has sold over 245 million copies in total. This makes it one of the best selling video game series of all time.