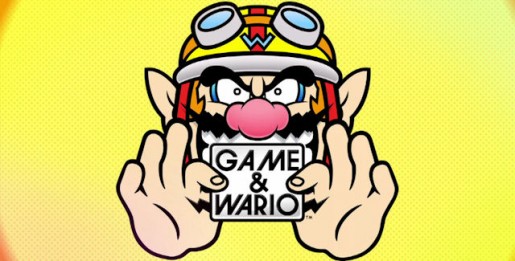 When the Wii U was first announced, there was a good bit of excitement around the tablet controller for the console. One franchise that seemed like a perfect fit for it was the WarioWare series, but Game & Wario released last year to little fanfare and was forgotten about rather quickly. Luckily, for those that missed out, Best Buy has marked down the price to $15.99 as part of clearance.
The only problem is that this game appears to be kind of hard to find in store and you can't order it directly from the website. If your local store does not have it, you do have the option to get Best Buy to ship it to store for you. It's odd that they can do this and not ship directly to the consumer, but that's how they have it for this game.
This sale price could be only for a few days or until they sell all of their copies of the game, so if you are interested, make sure to get your order in soon!