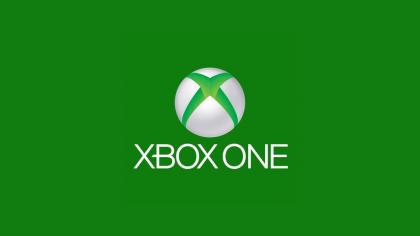 Microsoft is definitely pushing out the updates much more often for the Xbox One than it did for the Xbox 360, with an update in February and March already. Now, Major Nelson has revealed that another is coming for April with a number of new features, including one that was already seen on the Xbox 360 for years.
-Game and app saves and updates. A game save progress bar will show you the status of your game saves. You will also be able to easily tell what games and apps are being updated or have been updated recently.
-Friends improvements. Notifications will be added to see when favorites and friends sign in to Xbox Live. This actually was one of the most frequently requested features from the first preview wave and we made it a priority to include it in the April update. Also, friends who are in multiplayer will be identified in the friends list. We'll also add the ability to view friends' most popular apps.
-Kinect voice and motion improvements will continue to fine tune the quality and reliability of Xbox One commands.
-Improved GameDVR video quality through compression algorithm improvements
Keep an eye out on your message box on your Xbox One to see if you are one of the lucky ones who will get to test this update a little early, as they will be going out very soon. Look for this new update sometime next month.