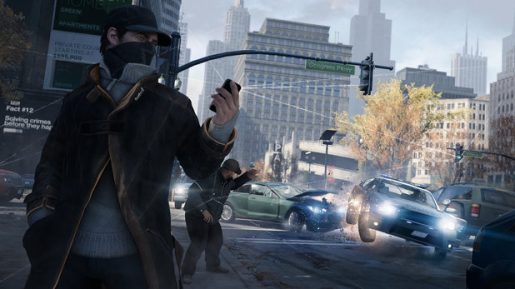 The creative director of Watch Dogs Jonathan Morin has commented how the Wii U version of the game will look and perform.
A fan asked on twitter what would the Wii U version of Watch Dogs will look like.
Jonathan Morin answered:
Well it somewhat in between. But closer to PS3/360 which logic from a technical standpoint.
Not sure if this is a good or bad thing. Ubisoft has rarely shown footage of the PS3/Xbox 360 version of Watch Dogs. It probably still looks good, but won't be as polished as the PC, PS4 and Xbox One versions.
The Wii U version will be released after the game comes out on all other platforms on May 27th.