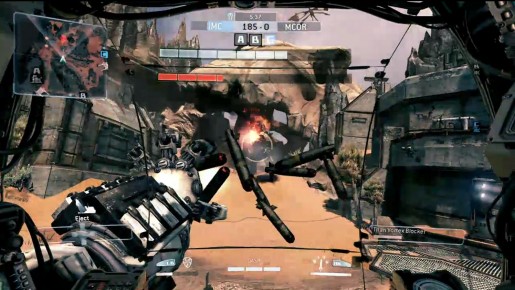 A possible reason has finally been found why the PC version of Titanfall is bigger than the Xbox One version in terms of install size.
The install size for Titanfall on Xbox One is only 20GB. The PC version clocks in at a huge 50GB.
Some forum users from The Escapist may have found the reason. Apparently, the PC version of the game packs a whopping 35GB worth of audio files. This is because the PC version unpack audio files of all languages.
Titanfall releases March 11th on Xbox One and PC with the Xbox 360 version releasing on March 25th.