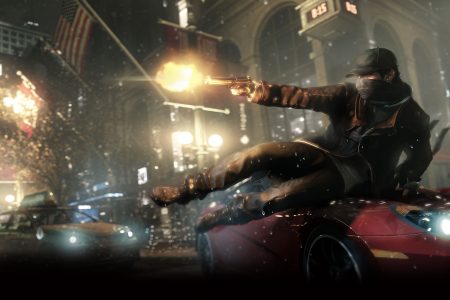 Following the announcement of a set release date from Ubisoft for Watch Dogs finally, a brand new story trailer has been released for the game on the Xbox YouTube page.
This trailer shows us plenty of new content that we can expect in the game, with us learning a little more about the story itself with interactions between characters. We of course see plenty of the awesomeness caused by hacking in the game as well.
Watch Dogs will be coming to Xbox One, PlayStation 4, Xbox 360, PlayStation 3, and PC on May 27, with a release on the Wii U coming at a later date.