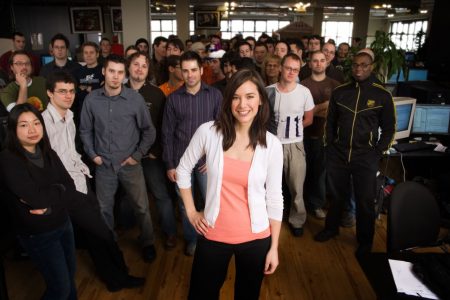 Ubisoft Toronto has announced its currently working on five games right now.
Studio manager Jade Raymond was speaking at a SXSW panel confirming Ubisoft Toronto is currently making a lot of games. Two of the games are co-productions, while the other three games are being developed entirely by Ubisoft Toronto. She said none of the games have been announced yet.
It's been speculated that they are working on a new Assassin's Creed and Splinter Cell game. If that's true, what could the other three games be? Hopefully they will reveal more at E3 or Gamescom later this year.