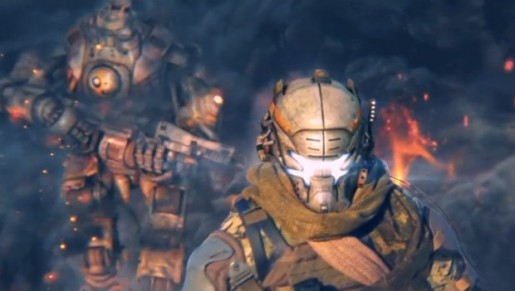 Respawn Entertainment and Playfight VFX have just released a teaser for their collaboration project.
This first teaser called "Titanfall: Free the Frontier" is a sneak peak at the Toronto-based VFX studio's live-action vision of the game's universe. Playfight has been working with the team at Respawn to bring a worthy representation of Titanfall.
You may remember the VFX team from the Call of Duty live action short "Operation Kingfish" back in 2011. If that project is anything to go on then Titanfall: Free the Frontier should be epic.