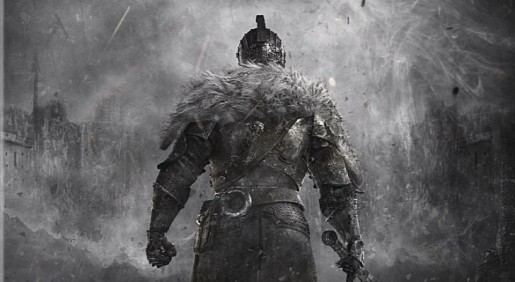 Dark Souls II released just last week to excellent reviews as expected. However, a little bit of controversy has cropped up since release to do with the graphics of the game and From Software has now responded.
The controversy of the graphics is that some saw the graphics in the game as a downgrade from promotional material being circulated even in the weeks just before release, which should have been the final product at that point. As a result, From Software responded to this in an interview with MCV.
Throughout the game development process, a game is constantly being balanced not only in game playability, but also in the realm of resource management. A developer is always challenged with creating the most rewarding gaming experience while delivering continuity in graphical quality, gameplay dynamics, and balance within the game. The final version of Dark Souls II displays the culmination of this delicate balance and we're very proud of the positive media and fan reception for the game.
What do you think about this situation and response? Did From Software mislead consumers with the promotional material right before launch? Let us know what you think in the comments below.