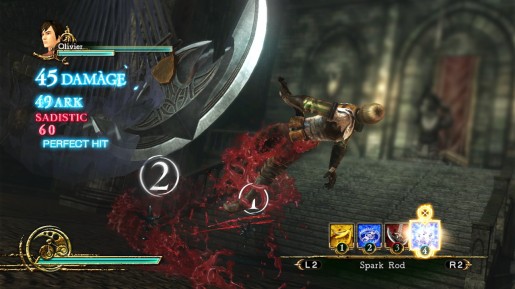 Deception IV: Blood Ties is getting ever closer to release on March 25 for the PlayStation 3 and PS Vita and as a result, Tecmo Koei has released four brand new videos showing off what you can do in the game.
These trailers specifically show us strategies utilized by characters in the game, including Marina, Amelie, and Olivier. We also get a glimpse of what is known as the Super Trap, which is almost like a neverending trap. This game looks like it has the potential to be quite hilarious with some of the traps shown off as well.
Check out the four videos for yourself below and look for Deception IV: Bloods Ties when it releases next week.