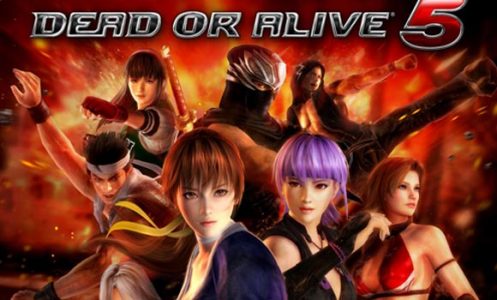 This rumor can of course be taken with a grain of salt, but is very interesting nonetheless based on past speculation. The usually reputable Japanese site Dengeki Online has revealed some interesting rumors, which all revolve around Team Ninja.
The first is that more DLC characters will be coming to Dead or Alive 5, with rumored additions being characters like Yaiba, from the upcoming Ninja Gaiden spinoff. Second, a rumor of a port of Dead or Alive 5 to PlayStation 4 is swirling around. Lastly, the biggest rumor is that Team Ninja may become exclusive to Sony and the PlayStation 4 in the future.
These rumors are certainly interesting, especially the last one, but we will have to see if any of this by chance pans out, as with all rumors.