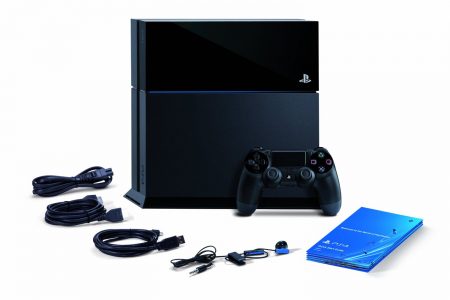 Sony is expecting supply for the PS4 console to be constrained until at least this Summer.
PlayStation boss Andrew House said the following during an interview with The Wall Street Journal:
We're struggling to keep up with demand. Conservatively, as we get into the early summer months, we'll be closer to a full supply situation.
Demand for the PS4 has been hot ever since it came out last November. Stores have usually run out of stock with customers being forced to order before shipments arrive.
Sony has already sold over 6 million PS4 consoles worldwide. This number is sure to grow immensely throughout the year.