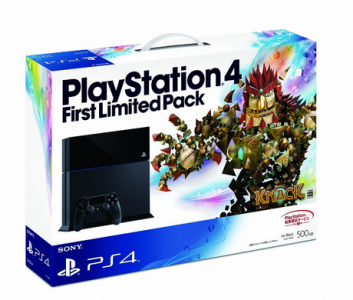 The PS4 only came out last week in Japan, yet the console is selling out almost everywhere.
Several retailers across Japan have already sold out of the PS4 as reported by DualShockers. Most retailers expect next shipments to arrive on March 5th, yet one retailer doesn't even know when the next shipment will be.
Sony has mentioned previously on a worldwide basis that stock for the console should be plentiful in April. Demand could lessen a little bit for stores to actually stock enough PS4 units in their stores. As of right now, retailers usually have little to no stock of the console.