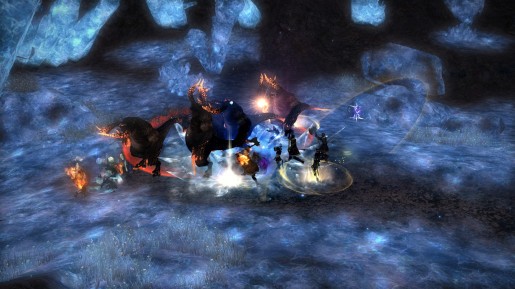 Subscribers of the hit Final Fantasy XIV who are stuck in the Legacy World can finally transfer to a Non-Legacy World starting today.
Since the economy for the Non-Legacy World has stabilized since the game's launch back in August, Square Enix has finally opened up the World Transfer for any Legacy subscribers wishing to transfer to Non-Legacy worlds. The fee to transfer is still the same, which is a flat rate of $18.
Head to the MogStation Account Management in the game and initiate the transfer.