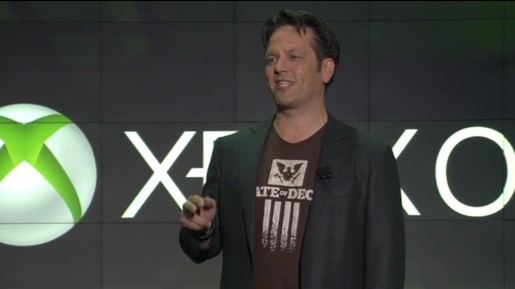 Microsoft has teased that a pretty big Xbox One exclusive will be announced later this year.
Famitsu interviewed Microsoft's Phil Spencer during GDC 2014:
I'm very excited about the announcement of the release window in Japan. An unique exclusive title for Xbox One is going to be released by an awesome Japanese studio.
Spencer continued on and said he's looking forward to revealing more at this year's Tokyo Games Show. The Tokyo Games Show doesn't happen until September so it might be a long wait to see what this Xbox One exclusive is.
Here's hoping this Xbox One exclusive from a gaming genre that hasn't been seen on next-gen consoles yet.