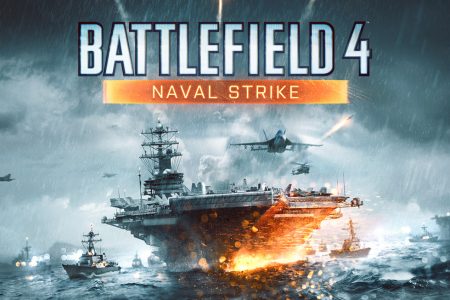 DICE has announced that the Naval Strike DLC for Battlefield 4 has been delayed on PC.
DICE announced the following statement as reported on MP1ST:
However, we are delaying the launch of Battlefield 4 Naval Strike on PC. We've detected an issue and it needs to be solved. Quality is our number one priority and we will not release Battlefield 4 Naval Strike on PC until we feel it meets the highest quality level possible. We are also working on a larger update to release alongside Battlefield 4 Naval Strike on PC that will address the issue of Tablet Commander not working correctly. Once we have a confirmed date for PC, we'll be sure to update those players on our official channels. We appreciate your patience and look forward to seeing everyone on the Battlefield.
The Naval Strike DLC for Battlefield 4 is still scheduled on time for the PS4, Xbox One, PS3 and Xbox 360 versions of the game. PC gamers will just have to wait a bit longer…