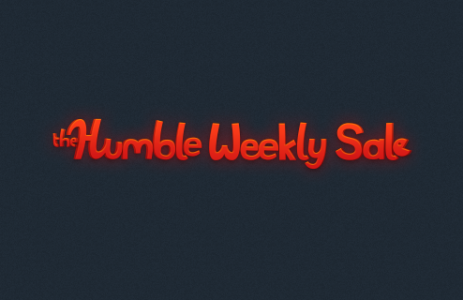 The Humble Bundle Weekly Sale has been revealed, offering games from Sega.
If you were to pay for the games at full price, it would cost you a staggering $150! Fortunately the beauty of The Humble Bundles is that you decide the amount of money you pay. Those who pay $1 or more will get the stealthy spy game, Alpha Protocol, the WWII-based real-time strategy game, Company of Heroes, the award-winning strategy game, Rome: Total War, and the eccentric action-adventure platformer Hell Yeah! Wrath of the Dead Rabbit.
Pay $6 or more and you'll also receive the nostalgic action-arcade collection, 10 Classic SEGA Genesis Games, the medieval warfare strategy game, Medieval II: Total War, the zombie-comedy fusion typing game, The Typing of The Dead: Overkill, the robot-infested shooter Binary Domain, and the mobile commando game Renegade Ops. You choose where your money goes: between the publisher, SEGA, and/or to the following charities, Make-A-Wish Foundation, Special Effect, GamesAid, Whale & Dolphin Conservation and Willow Foundation. For more information on these charities. Check out the Humble Bundle store now!