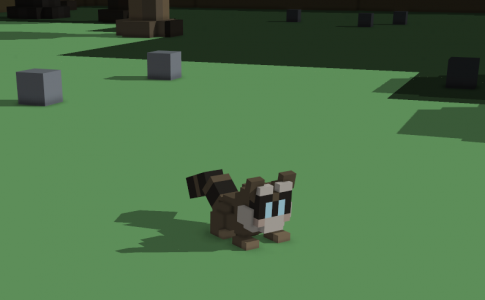 Radiant Entertainment have today released an update for their successful Kickstarter title Stonehearth.
Stonehearth Alpha 2 update r:58, an is finally available via Steam's beta branch feature or the Humble website. The trapper until now hasn't been fully functional but this oddly named update, which presumably refers to an internal build number, implements new uses for the class. After trapping one of the various animal players can now convert them to pets. Now gamers can have a family of bunnies, squirrels or even racoons running around their base.
For more details on the update or how to activate the beta branch feature head over to the Radiant blog.