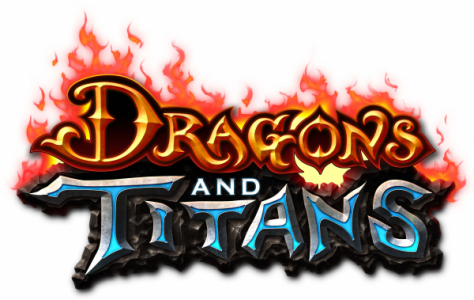 Game publisher Versus Evil has teamed up with indie developer Wyrmbyte to release of Dragons and Titans a free-to-play (F2P) Multiplayer Online Battle Arena (MOBA), on PC and Mac.
The game which is now available on Steam sees players controlling dragons as they battle to the death. In the initial release there are over 30 dragons to choose from as the champion you take into battle. There are also a host of weapons to wield to spice up the gameplay.
Similar to other MOBA titles, such as DOTA 2 or LoL, Dragons and Titans has a standard 5 vs. 5 Player vs. Player combat system. However the game also comes with a co-op and singleplayer 'adventure mode'. The battles will be much shorter than the two previously mentioned MOBA titles with battles being approximately 10-15 minutes in length.
Scott Brown, President of Wyrmbyte, had this to say on the game:
"Our team are big fans of online competitive games, but we wanted a faster match experience that would let us play several matches over lunch, rather than just one long one. We are also big dragon fans here and saw an opportunity to build a new type of MOBA game around this mythical creature. This is how Dragons and Titans was born and the game has evolved from that basic concept into a unique type of MOBA with a variety of game play options. We are committed to adding a lot of great new content regularly, long after it has launched."