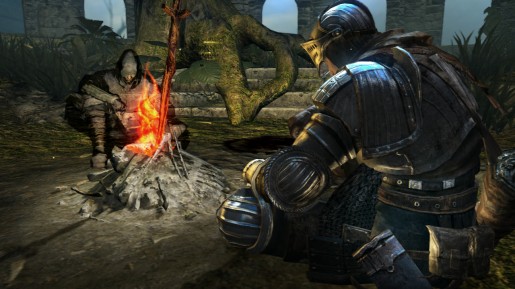 With Dark Souls 2 now available in stores, many people will rush through the game and as soon as they finish it, many will think it's the end of the road for them. Well, for those seeking for greater challenges, Dark Souls 2 offers a New Game Plus for everyone who wishes to go back and trek far greater challenges once again with some of the game's iconic bosses.
When doing a New Game Plus in Dark Souls 2, certain things will carry over. These will help gamers who wish to play it again have somewhat of an easier time but beware, what they will face alone will put them at a far greater risk of death.
Here's the information you need for the New Game Plus for Dark Souls 2.
How to Unlock It
To Unlock the New Game Plus option for Dark Souls 2, you must first clear the game by defeating the final boss. After you defeat the boss, you will be asked whether or not you want to continue your journey once again. Say yes and you will start the New Game Plus mode. Those who don't want to play the game again, they can simply say no and they'll be able to play the game normally. When at some point they change their mind, they can seek the Far Fire in Majula and choose the New Game Plus option.