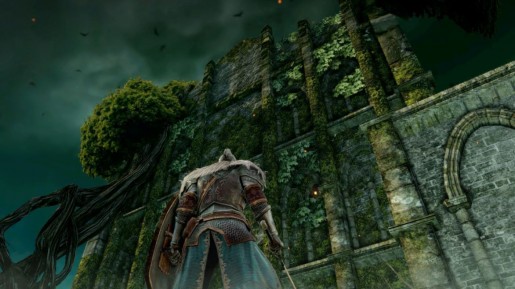 Benefits:
For those who will be starting the New Game Plus, here are the things that you can expect when starting over again.
Carry Over Your Souls
When playing through the New Game Plus, one of the things that you can expect to see carry over is your character's progress. The levels, spells, items, and equipments will carry over on your New Game Plus play through. Unfortunately, the keys that you get will not carry over, which means you will have to purchase and buy them again.
Bonfire Ascetics
The things that you burn on the Bonfires throughout the game will also carry over on your New Game Plus playthrough. Things like increasing enemy strength and souls given when you burn something on the Bonfire are among the things that you can expect to see on the New Game Plus. If you want to get new drops from the enemies and bosses of the game, you can also enable it on the Bonfire using certain Bonfire Ascetics. See that number on the Bonfire menu when you try to travel? That is the level of Bonfire Ascetics and the more that you burn something, the more level it increases.
Enemies Are Tougher
Sure, with the levels and the bonfire aesectics that are being carried over, many will think that they can trek speed-run through the game. Well, sorry to break it to you but the enemies will be much harder. In reality, the damage that you will inflict this time will only be 50% of the normal damage and will get even lower as you progress through the game. Not only that – expect the enemies to deal more damage and new type of enemies ahead.