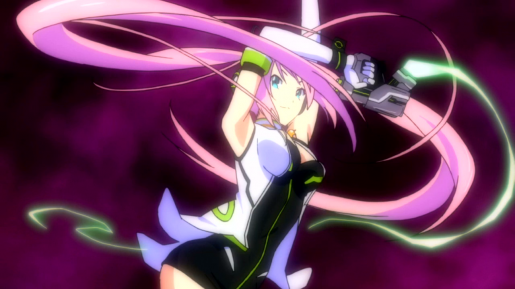 While this game has had a steady stream of content over the last few months, this may be the closest together we've had new video releases for Conception II: Children of the Seven Stars. Just the other day, we brought you the introduction video for Torri, one of the seven heroines in the game, from Atlus and now it's someone else's turn.
Fuuko is the pink haired heroine that you may have seen in past images released for the game.
She's just a normal, down-to-earth girl. Bright, sweet, and one of the better all-around attackers in dungeons with her dual pistols and frost magic.
Conception II: Children of the Seven Stars is set for release on the Nintendo 3DS and PS Vita on April 15. Check out Fuuko's introduction video for yourself below.